elevated coaches:
business accelerator
7 Module Online Course
Take your coaching business from side hustle to full time

✨GOAL✨
Leave Your Soul Sucking 9-5 and Replace Your Income with Your Coaching Business
That's the goal right?!?
To be able to share your knowledge, skills and expertise in a way that's aligned with the lifestyle you actually want. To make your own schedule, spend time with your friends and family and actually be excited and inspired by the work you do. Instead, you're sitting behind a desk, likely doing soul sucking work that doesn't light you up, sacrificing your happiness for money. Ugh...been there and it's pretty sh*tty.
The Good News: It doesn't have to be this way
There are millions of women out there who've built their coaching businesses from side hustle to full time by simply deciding that they would do the work to build solid foundations for their business. They've committed to fully owning their brand, getting clear on their mission and values, identifying their ideal client and unapologetically owning their niche.
They've decided to be all in and stop playing small AND YOU CAN TOO!
It's time to turn your day dream into your dream life
Decide you're gonna commit to the life and business you actually want and take the next right steps towards building the coaching business you've been dreaming of.
✨ENTER✨
Elevated Coaches Business Accelerator
It's a 7 module, go at your own pace, online course that was designed to walk you through the creation of the foundations of your coaching business. It's specifically designed for coaches who are coaching as a side-hustle or coaches in years 0-2 who are ready to generate consistent income and feel great about their coaching business.
It's specifically designed for coaches who are coaching as a side-hustle or coaches in years 0-2 who are ready to generate consistent income and feel great about their coaching business.
It's the exact steps that allowed me to replace my income in my first year as a full time coach. I know you're plate is full and you need the flexibility of a go at your own pace program, but I also know that community is everything.
So not only will you get access to the online course, but you'll also get access to the peer support FB community so you can have the support you need and know you're not alone in this process 'cause, as you know, everything is better together. 😉
💎 Module 1
Getting Prepared to Dive In
Make a clear plan to get the most out of the time and money you've invested in the course.
Make a ironclad commitment to yourself and your business!
💎 Module 2
Getting Clear on Your Mission and Core Values
Develop a mission you're excited about.

Get clear on your core values that will guide your decision making so you can take the guesswork out of your next steps.
💎 Module 3
Identifying Who You Actually Want to Work with and Calling Them in with Copy that's CREEPY AF
Decide who you're most excited to work with
Learn how to attract them with messaging that demonstrates you truly understand where they're coming from and what they're working towards.
💎 Module 4
Establishing a Scalable Business You Love
Develop good, better and best offers that'll set your business up for income you can rely on without sacrificing all your time and energy.
Create a Signature Program you can sell over and over again.
💎 Module 5
Making the "Sale" without Feeling Icky or Salesy
Dismantle your limited beliefs about sales. You're not that sleazy used car salesman that's always trying to pull one over on someone.
Learn how to shift your beliefs about sales so you can feel confident about what you have to offer and actually get excited about pitching to the right person.
💎 Module 6
Branding and Marketing for Coaches
Create a brand you feel great about by ensuring your brand has a consistent look and feel that captivates your target audience.
Learn the foundations of marketing your coaching business
💎 Module 7
Pulling it All Together
Use a step-by-step checklist to build your confidence in your brand by creating a Brand Presentation that pulls together all of the elements of modules 1-6
Submit your Brand Presentation and receive your certificate of completion of Elevated Coaches: Business Accelerator.
✨if you…✨
already know you're a good coach, you're just not sure how to grow your business.

are tired of showing up every day to a soul-sucking 9-5 just to pay your bills.

are passionate about your coaching business and committed to doing the foundational work necessary to scale your business.

are a coach in years 0-2 of your business and you're frustrated and overwhelmed because you still can't count on consistent income.

constantly feel like you're chasing clients and/or just praying that clients will find you.

then THIS👏🏽 IS 👏🏽 FOR 👏🏽 YOU 👏🏽
✨WhaT tHEY'RE SAYING✨
I have worked with Candice 1:1 as I began my coaching business. The next step was to take her Business Accelerator Course, which was phenomenal. The course is a platform for solopreneurs to delve deeper into their passion and take it to the next level as a full time business owner. Each course is designed to bring structure to your business, who you are, your ideal client and what content you will deliver, among so much more. This course is not only helpful to those of us starting out but for those who have been doing it for a while and need a reboot. We all can learn something new.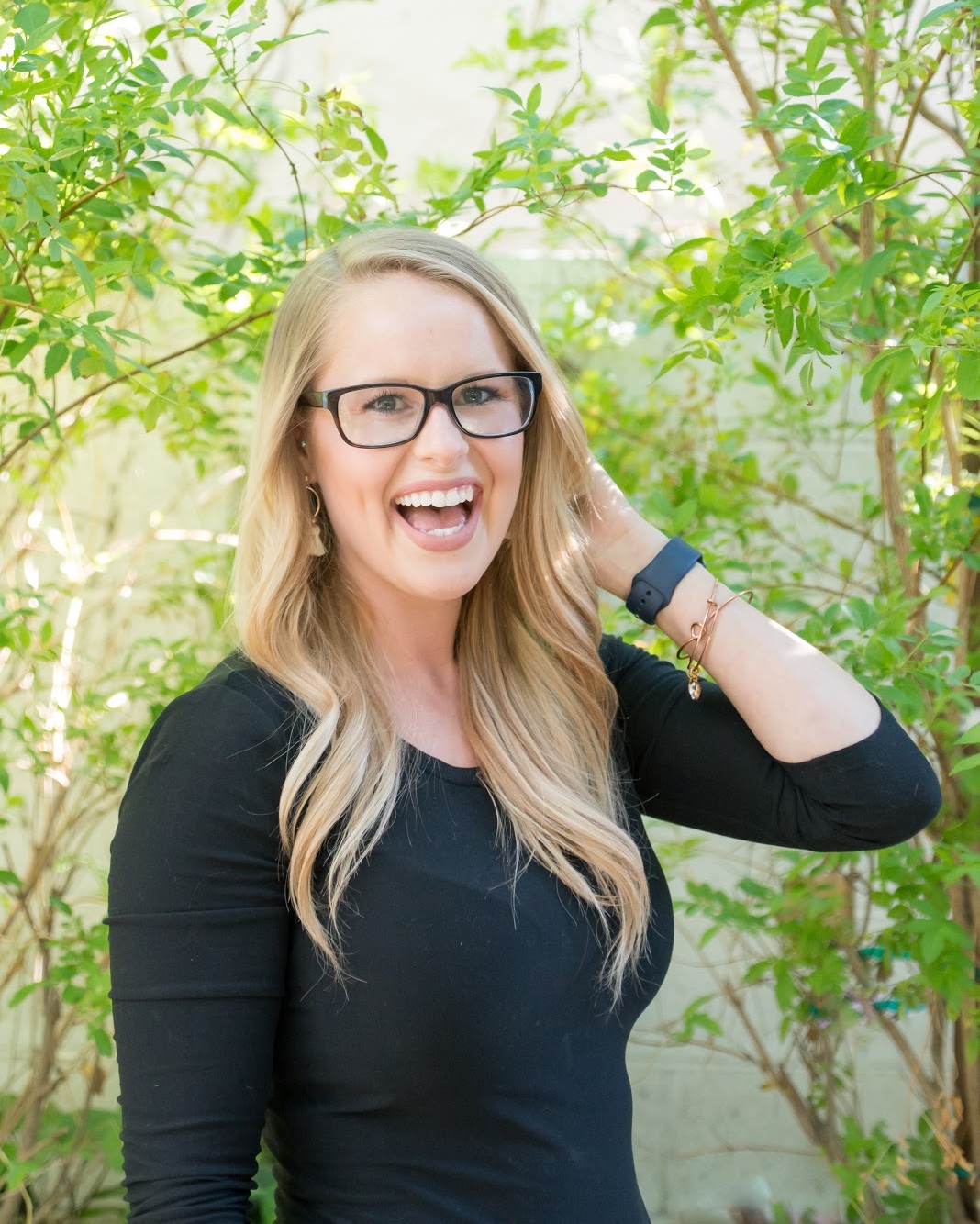 Candice is the sweetest! But really, I would be no where (literally because I would still be hiding behind all the fears/doubts/don't knows) without your expertise and guidance! I have a plan now and know what shit I need to get done thanks to you! Can we have a 2.0?
I recently finished Elevated Coaches: Business Accelerator and let me just say that working with Candice has been a blessing. I learned how to define my ideal client and focus on my area of expertise. I feel more prepared to start my business and support my clients than I ever have before, not only from the information given in the course but also from the relationships that I've built through the Facebook Group and free community events that she hosts in Las Vegas. Candice is definitely amazing at what she does and I recommend that if you're starting a new coaching business you sign up for Elevated Coaches: Business Accelerator.
For about 2.5 years
I ran my coaching business as a side hustle. I thought of my coaching income as extra money. You know, just that "fun money" that allowed me to take a weekend getaway every once in a while. I NEVER marketed to clients. New clients would find me mainly because of referrals, but I didn't sweat it if they didn't, cause you know, just "fun money". 🤷🏻‍♀️
And then one day there was a shift. A BIG one. I was sitting at my desk at my 9-5. Mind you, it was the job I had wanted and worked for. For a looooong time. Sigh. I went to college for it. Grad school, even! And still, after 15 years in this field (and a lot of hard work), it was a job I no longer wanted. It didn't light me up. I wasn't excited about it. And I was freakin' tired of trying to pretend I was.
I was, however, excited about working with my clients and learning and growing as a coach. So I did what we all do and I read lots of books and followed all the other coaches on IG and wondered why the money wasn't flowing in. 🤔
Over time, I mustered up the courage to invest my time and money in my own professional development as a coach and business owner and I took the steps I needed to take to be confident in my transition out of my 9-5 and into entrepreneurship and I couldn't be happier.
I know this is possible for you too. That's why I created this program! It's everything I wish I knew--just a little earlier.
You're ready. You've got this. It's time!
Elevate,
Candice
✨Your investment Options✨
1 payment of $699 or 4 weekly payments of $199
*all sales are final